Sometimes we may use some technical industry jargon, which can sometimes leave you wondering what your CMYK is from your RGB. So here are a few terms in plain English.
What is bleed?
The artwork submitted for printing, in almost every case, is larger than the final piece of print you receive. All print files we design are given at least a 3mm border that allows the design to extend further than the final cut out. This is because items are printed en masse on large sheets and then cut to size. If bleed was not there and the cutter was to cut right to the edge of the design you run the risk of having a hairline white line around the edge where the cutter may not have cut exactly to the edge. Adding bleed gives the printers some breathing room with the cutting and means no annoying white borders. An example is if printing an A5 flyer, 148x210mm, the actual print ready artwork would instead be 154x216mm to take account of bleed.
Also related to bleed are crop marks, these are lines placed on a design so the printer knows where to cut within the bleed to achieve the correct final size.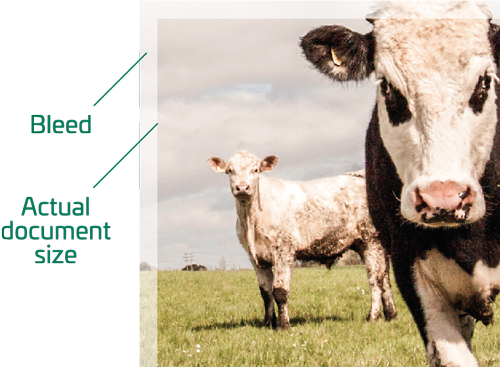 What are CMYK and RGB?
CMYK and RGB are the main colour spectrums used in design. CMYK is the colour spectrum from which full colour is constructed and is used for print. It stands for Cyan, Magenta, Yellow and Key (black), these are the colours of ink for most commercial (and home) printers.
RGB stands for Red, Green and Blue and these are the colours displayed on your computer monitor. They can, in fact, vary widely from the print colours (CMYK), so keep in mind that colour you see on-screen will vary slightly when printed.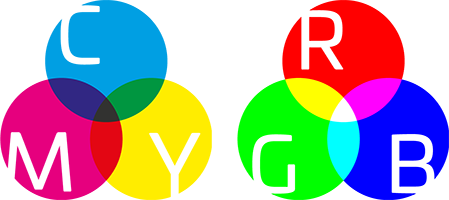 What is DPI/resolution?
DPI (resolution) stands for 'Dots per inch'. It is a term used to describe how the quality and sharpness of an image. The higher the DPI (resolution), the more pixels there are and the sharper the image will be. The most common resolution of web images is 72 DPI, whereas the resolution of a file to be printed needs to be about 300 DPI.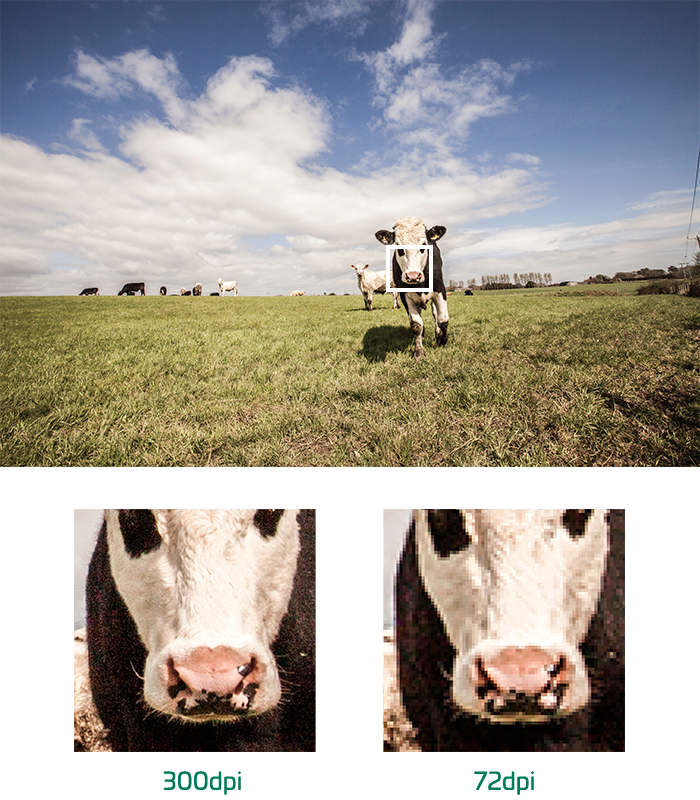 What is Adobe, InDesign, Illustrator or Photoshop?
InDesign, Illustrator and Photoshop are the names of the most common computer programs we use to create designs and layouts for print or online. They are all made by Adobe. Of course, there are many other programs that can be used to create a file, and at Recognition we are always experimenting with the latest in design programs and technology.