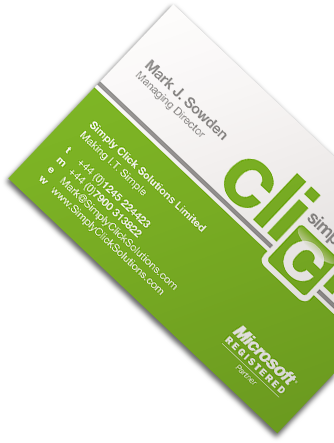 Effective, creative tailored print solutions in Hampshire, UK.
A carefully crafted piece of printed promotional material can be an essential sales and information tool. We are a print design agency that offer tailored design and creative solutions covering every aspect of print…
Print design is incredibly diverse, covering everything from packaging to stationery, from brochures to exhibition stands. That's why we find it an exciting and creative area of design to work in.
Even with the rise of digital marketing tools, a printed piece of promotional material is still one of the most effective sales tools out there. It should grab the attention of your customer, spark their interest and ultimately produce some sort of engagement – be it a visit to your website, an enquiry and hopefully a sale/donation/membership – whatever your desired outcome.
Clear and engaging print design.
In order to cut through and attract attention, any piece of printed material needs to be clear, provide engaging content and be well designed. The team at Recognition Creative have many years of experience in designing promotional materials which showcase companies to their full potential. We can advise on and implement the format, design, imagery, the paper/materials to use and even write the copy for you.
The most successful campaigns and promotions are those which work across different on and offline platforms, so at the start of each project we assess its requirements and ultimate goals and advise on the best solutions to gain the optimum results.
Click here to take a look at our example work.
From our offices in Lymington, we work with companies across Hampshire, Wiltshire, Dorset and internationally. Please get in touch if you're looking for print design for:
Brochures and magazines
Leaflets, flyers and postcards
Business cards and stationery
Posters and billboards
Exhibitions stands
Packaging
Branded promotional materials
Signage and vehicle livery
Building signage
Directional signage
Interior design
Get in touch for Print